Description
WAX SEALS in brass size cm. 2 Ø
Glass Set composed by box with seal with glass handle cm. 8 + glass seal holder + wax in your favourite color , Tot. € 45,50.
Many sets available in differt compositions from the basic one with the wooden handle to the one with brass or glass accessories
You can match a specific ink for wax to give to seal a double color compared to that of sealing wax (gold or silver ink)
You can match the glass seal holder in your favourite colour;
You can match a box of cards to complete your perfect gift;
SEAL:
Available One initial in Script font or in Times font.
Available double initials in Script font
WAX – wax stick size cm. 22.
Choose between 8 bright colors: burgundy, red, dark blue, ivory, petrol green, black, dark green and sepia (dark brown);
.
Choose between 8 metallic colorsmetallic burgundy, gold, silver, tiffany green
metallic blue, metallic ocean blue and metallic green;
.
INK TO DRAW WAX: click link go to the product
PORTA SIGILLO: clicca qui link .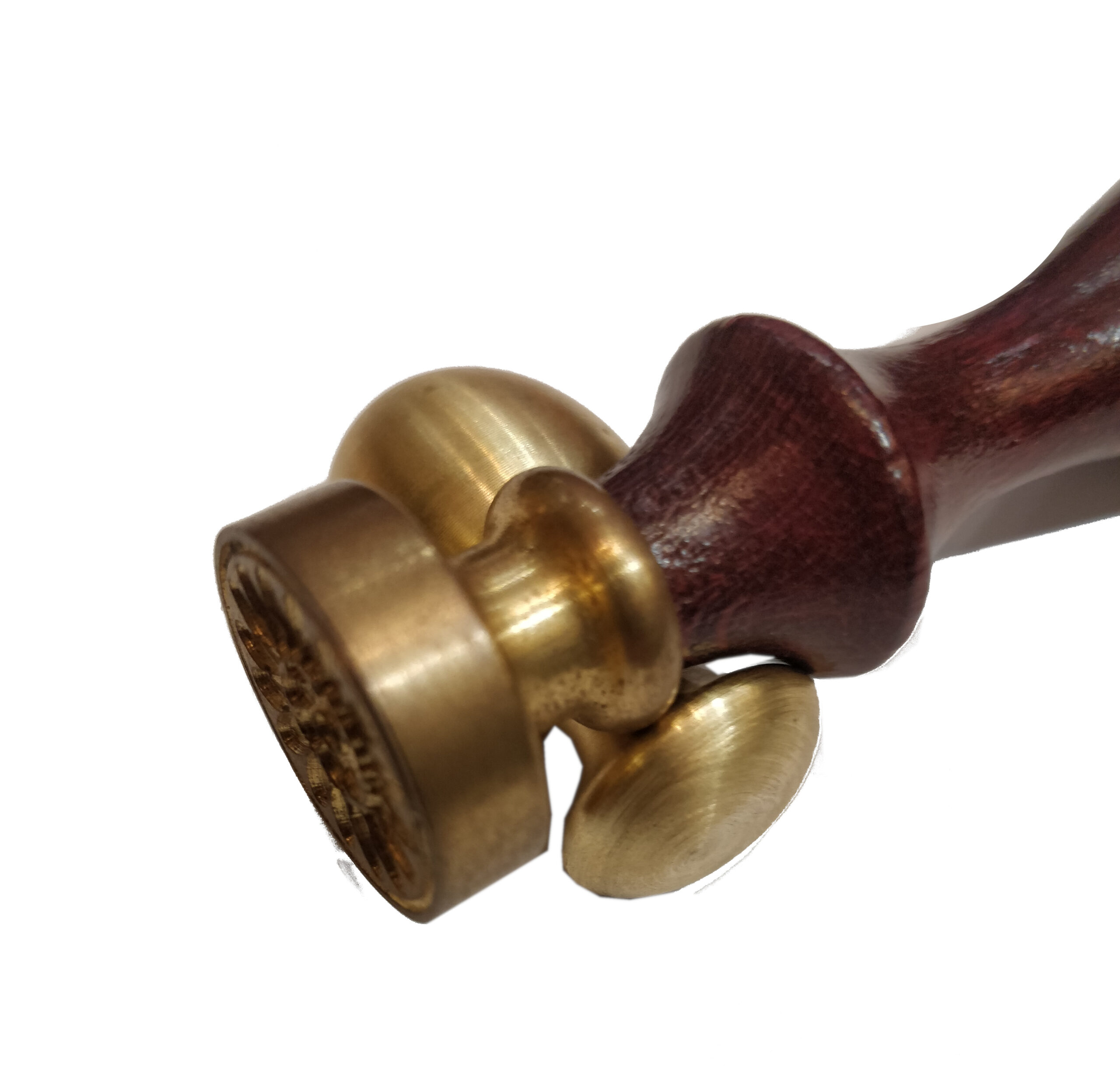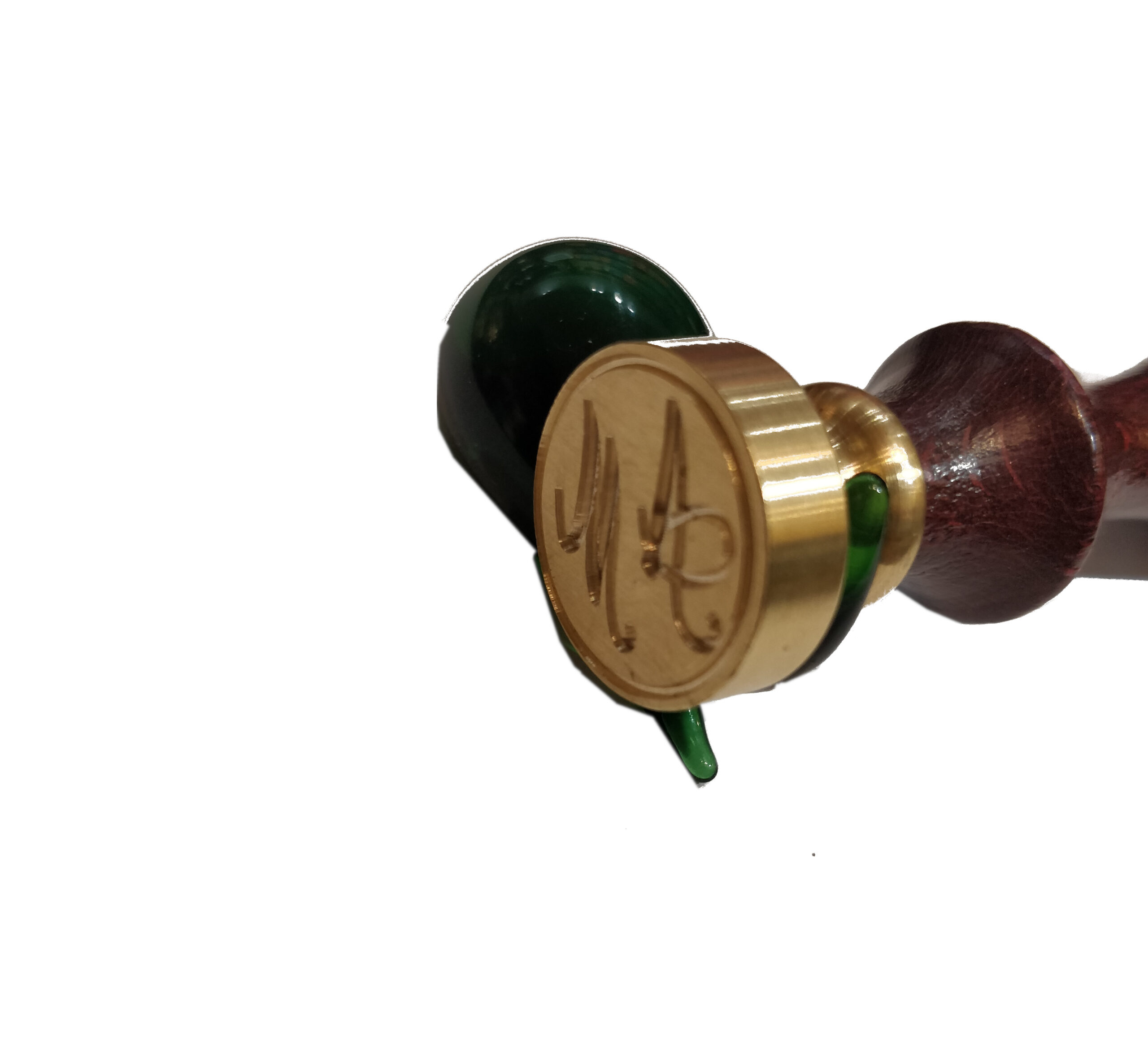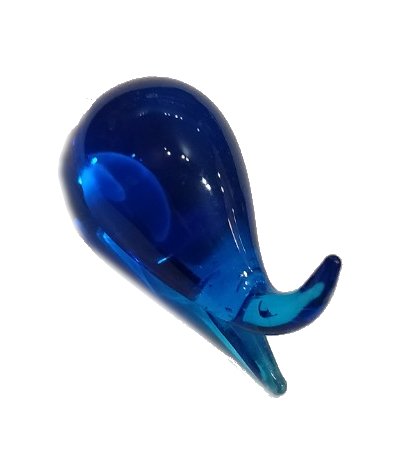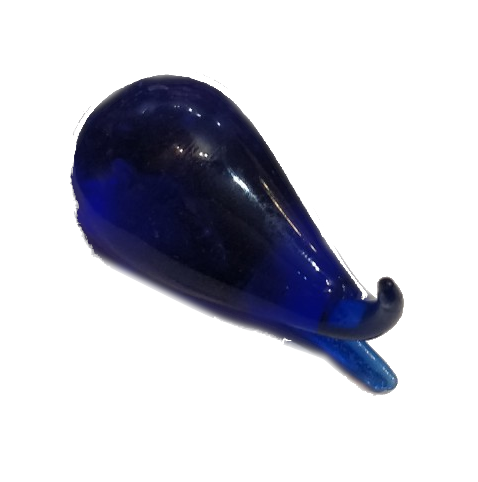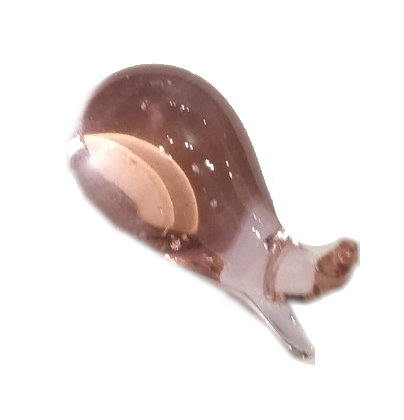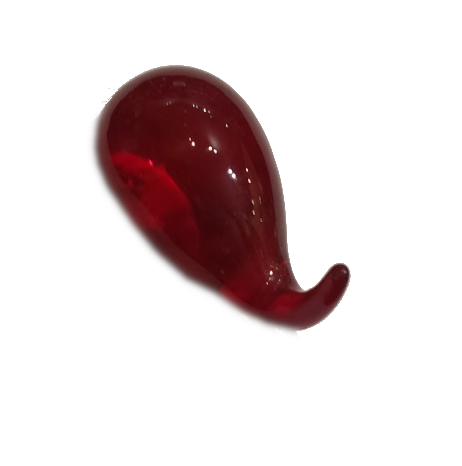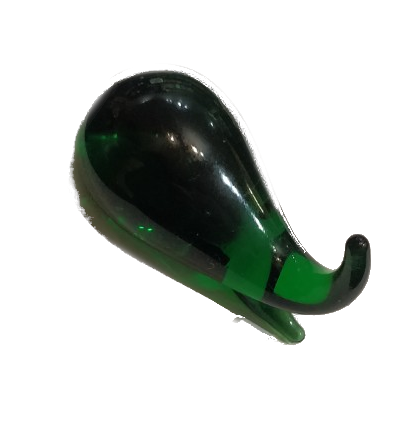 WAX: one stick is included in in your set, click the link link .
Wax is really fragile and can be damage with shipment.
Considering that the sealing wax must be melted to make the seal, you can use it even if broken.